5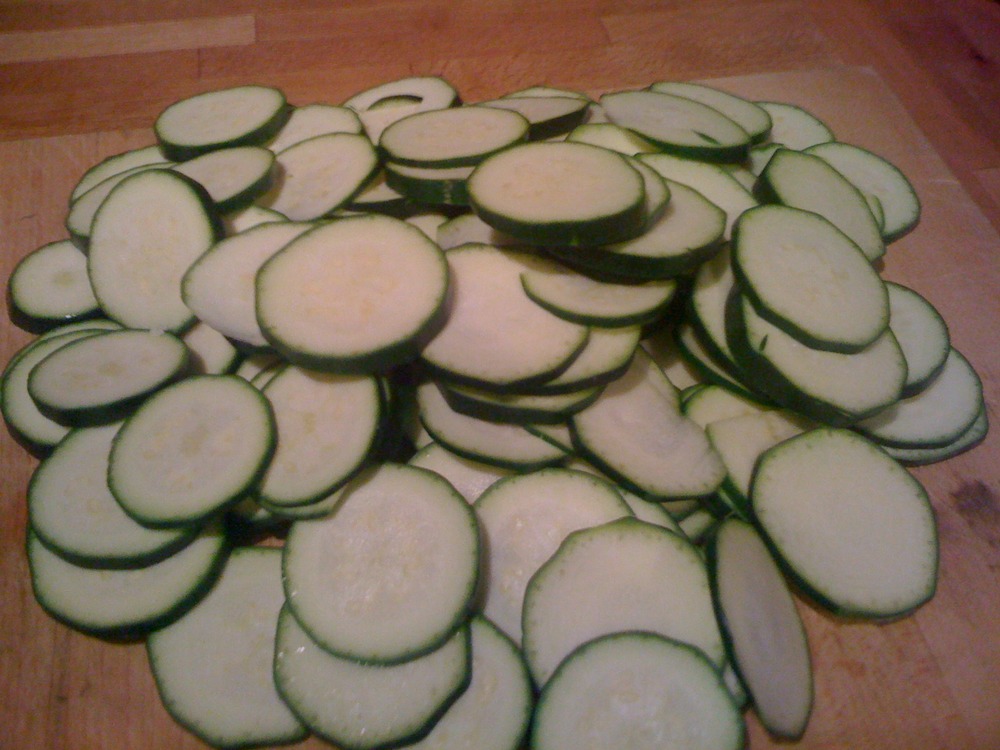 A dear friend who is in quite a life transition recently confessed to me, "I've been crying a lot lately."
When I didn't respond (I was too busy thinking my own self-absorbed thoughts about my lack of crying and what that must mean about me as a person (more on that later)), she continued, "As in every day. But I think that must be good because it means I'm really feeling my feelings."
As a general rule, I'm not a crier. Some women are delicate and endearing when they cry. I am not. Snot drips, eyes become bloodshot, and my chronic hiccup syndrome kicks in with full force. As such, I've employed a categorical strategy of not crying. Preferably ever. But when I got off the phone…driving home from the barn…I found myself thinking panicked thoughts: "What if I'm not really feeling my feelings! What if I just think I am! What if I'm so busy going this way, and coordinating that, strategizing this, and tasking that I'm missing something important or keeping important emotions at bay?!?"
So I did what any overbearing, type-A, hideous overachiever would do. I put on some sappy Pandora station, rolled down my windows, and waited for the tidal wave to come.
I got nothing. Maybe a little bubble or welling perhaps? But if I'm being honest….Nothing. Nada. Zip.
So I did the next best thing I could think of. I came home, hosed myself off (Matt has assured me that while I enjoy the smell of horses, and barn, and sweat, and manure, he does not), and got cooking. While I never got to the cathartic cry I was perhaps seeking, I did find myself taking the first deep breath of the day, and really being.
These pictures are garbage and don't do this dish justice, but trust me…it is freaking DELICIOUS. And an excellent way to use up all that zucchini that all your friends keep trying to offload on you because their garden is going crazy.
This is undeniably a Food & Wine recipe, and I wouldn't change a thing.
Serves 4
1 pound small zucchini, very thinly sliced crosswise
1/4 cup all-purpose flour
Salt
1/2 cup plus 2 tablespoons extra-virgin olive oil
3/4 pound spaghetti
1 cup shredded Parmigiano-Reggiano cheese, plus more for serving
1/2 cup torn basil leaves
Freshly ground pepper
Lemon wedges, for serving
In a medium bowl, toss the zucchini with the flour and a pinch of salt. In a very large skillet, heat half of the oil until shimmering. Add half of the zucchini and fry over high heat, turning once or twice, until browned and crisp, 3 to 4 minutes. Using a slotted spoon, transfer the zucchini to a paper towel–lined wire rack and season with salt. Repeat with the remaining oil and zucchini.
Meanwhile, cook the spaghetti in a large pot of boiling salted water until al dente. Drain, reserving 1/2 cup of the pasta cooking liquid. Return the pasta to the pot and toss with the 1 cup of cheese, the basil and a generous pinch of pepper. Add the reserved pasta water a little at a time, tossing well to coat. Transfer the pasta to a bowl and top with the crispy zucchini. Serve right away with lemon wedges and additional cheese.
Category Cheap Eats, Pasta, Uncategorized, Vegetarian | Tags: fried, Pasta, what to do with extra zucchini, zucchini
---